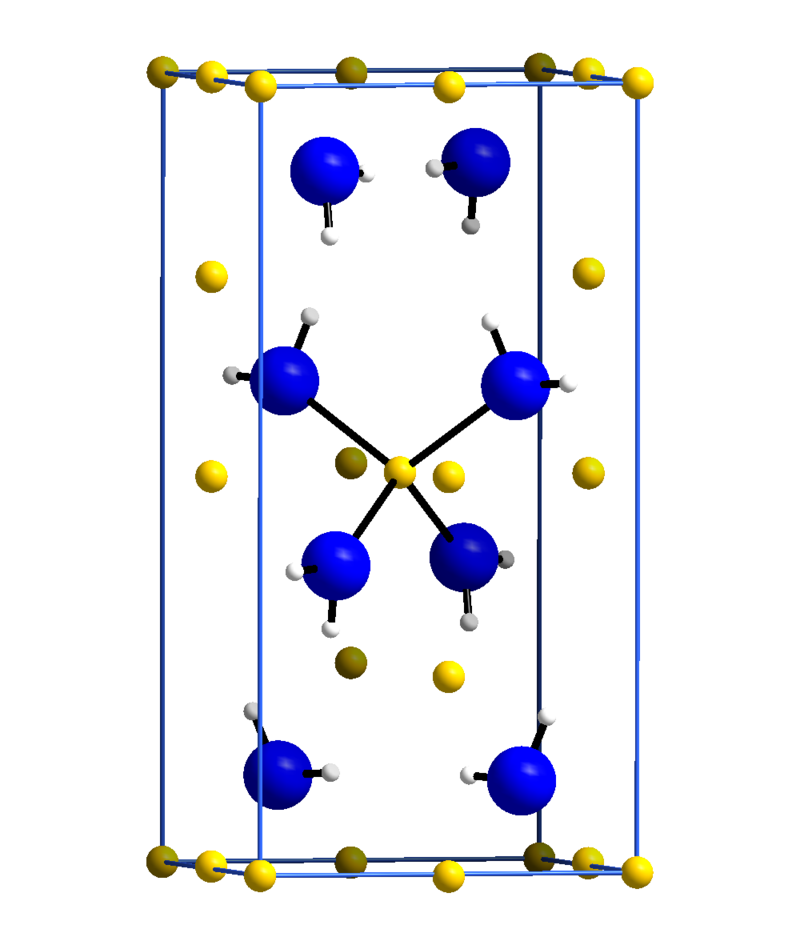 Lithium Amide
Chemical Name :
Lithium Amide
Synonyms : Lithium Amide, Lithamide, Lithiumamide, Lithium amide, (Li(NH2))
CAS No. : 7782-89-0
Molecular Formula : LiNH2
Formula weight : 22.96 gm/mol
About
Lithium Amide is a strong base primarily in organic synthesis. The Lithium Amide formula is LiNH2.We at Mahidhara chemicals is leading for Lithium amide manufacturer in India .
Packaging
5Kgs of net material packed in double lined polythene bags under nitrogen atmosphere. 15/16nos of such packets are packed under nitrogen blanket into a 200 Ltrs capacity ring lock steel container with top lid removable.
Applications
Lithium Amide is a strong base primarily in organic synthesis. Typical reactions reported for lithium amide include aldol condensations, alkylations of heterocyclic amines, ketones and formation of cyclopropenes. Synthesis of ethynyl compounds and antihistamines.
It is also proven an effective catalyst in transesterification reactions.
* None
We at Mahidhara Chemicals Private Limited are one of the largest Lithium amide manufacturers in India with over 20 years of experience in manufacturing. Lithium Amide is an inorganic compound but is widely used in the pharmaceutical industry in organic synthesis as a strong base. It is available in a packaging of 5 kgs. Our team is well equipped to handle the manufacturing and packaging of Lithium Amide as per the requirement.